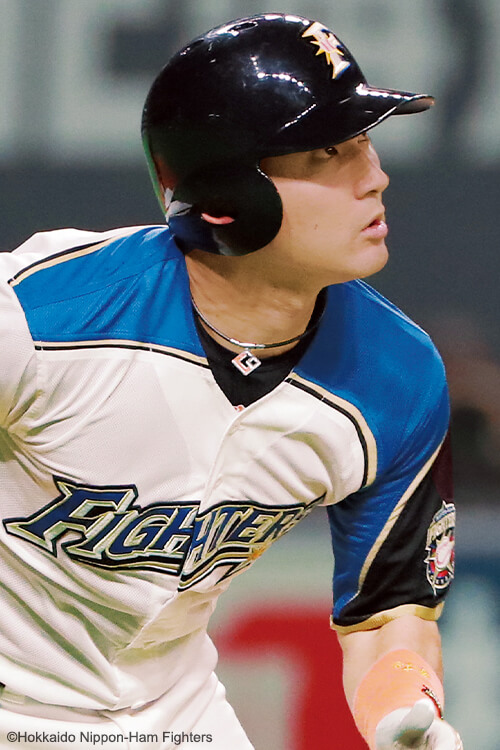 Profile
Affiliation: Hokkaido Nippon-Ham Fighters
On May 23, 2019, Kenshi Sugiya became the 19th batter ever to hit home runs in the same game with different hands.
He's a utility player who protects all positions in the infield and outfield as a switch-hitter.
He's a reliable hitter who's fast on his feet and has a strong throwing arm.
He always gives his all during games, and his bright personality attracts a lot of fans.
His lively personality makes him an indispensable member of the team.
Comment
It's stylish and easy to wear, so I wear it all day in my personal life too! I feel good right from the moment I wake up in the morning, so I can start my day off in high spirits. Whenever I'm wearing it, I feel like I'm overflowing with energy. Colantotte's support enables me to play with all my strength, so I want my activities to spread the word about Colantotte to lots of people.