This is an introduction to Colan Totte's business contents and main brands.

Manufacturing and sales of medical devices
Manufacturing and sales of daily sundries
Mail order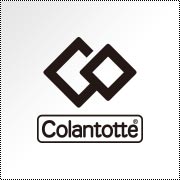 Colantotte
Colantotte is a line of medical devices that use anisotropic permanent magnets in a unique Alternating North-South Polarity Orientation to maximize the magnetic field flow. The effects span across the surface without creating a dead zone between the magnets, so simply wearing the gear improves circulation and relieves stiffness.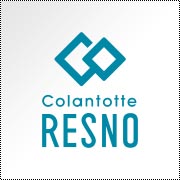 Colantotte X1
"Colantotte X1" is a new brand product created as a medical device having permanent magnets embedded in the Colantotte's unique Alternating North-South Polarity Orientation (ANSPO™) with the concept of boosting the performance of every athlete from amateurs to professionals to the next level.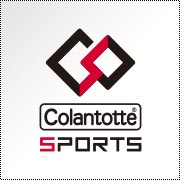 Colantotte Active
Colantotte Active is an innovative line of health gear that uses a groundbreaking technique to fuse pure titanium, natural mineral ore and other materials to produce novel effects.